Government-funded Employability Programmes
KBM delivers government-funded vocational qualifications and training in accounting, bookkeeping, payroll management, business administration and digital marketing. We have extensively helped employed and unemployed learners for over a decade through the government's employability programmes.
We have the honour of supporting people with disadvantaged diverse backgrounds. Our successful learners count goes beyond 5,500. We have completed the various Apprenticeship, Traineeship, Advanced Learner Loan, Career Cluster, Erasmus+ and NEET provisions, currently engaged on:
National Skills Fund (NSF) Lifetime Skills Guarantee
ESFA Adult Education Budget (AEB)
GLA AEB (Greater London Authority Adult Education Budget)
NEET (Not in Education, Employment or Training)
ESFA Adult Education Budget (AEB)
KBM has a strong track record in the government's AEB courses delivery. These employability courses focus on adults to help kick-start their careers. It provides a free-of-cost learning opportunity for people aged 19-23 to gain levels 2 and 3 qualifications and training.
Currently, we are Capital City College Group's AEB partner.
Employers can also benefit from upskilling their workforce and supporting their career progression. We offer AEB level 2 and level 3 courses in the following domains:
Accounting and Finance
Bookkeeping and Taxation
Payroll Management
Digital Marketing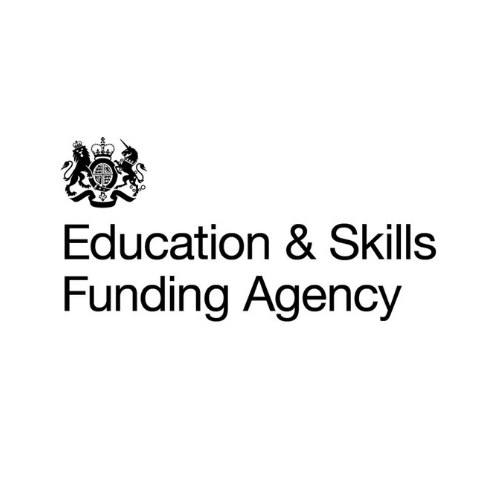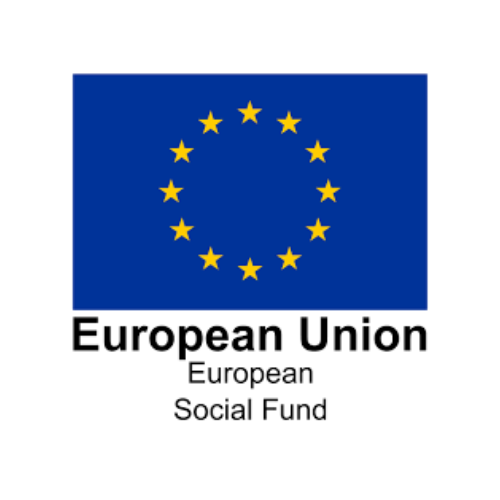 European Social Fund (ESF)
The European Social Fund (ESF) aims to improve employment opportunities in the European Union (EU). It supports Member States' employment and skills policies and contributes to the Europe 2020 strategy for jobs and growth. We are currently supporting Londoners in gaining skills and qualifications via European Social Fund.
GLA Adult Education Budget (GLA AEB)
Adult Education Budget (AEB) focuses on adults 19 years and above. Employed and unemployed people get benefits from the AEB across London. KBM has massively worked with the Local Authorities and Learning Providers on various employability programmes.
We are currently delivering GLA AEB with the TCHC partnership.
This London Mayor's AEB funding supports the London economy and its residents. The programme help employed and unemployed people develop core skills and qualifications in various subjects. KBM offers the following GLA AEB programmes free for learners:
Level 2 Accounting and Bookkeeping courses
Level 3 Accounting and Bookkeeping courses
Level 2 Payroll Management courses
Level 3 Payroll Management courses
Level 2 Digital Marketing and Social Media courses
Level 3 Digital Marketing and Social Media courses
AEB provides enormous benefits to continuing to develop your skills and acquire new qualifications and training. KBM's GLA AEB programmes are:
New employment and careers opportunities opener
Promotion prospects increaser
Career advancement supporter
Confidence and motivation builder
National Skills Fund (NSF)
The NSF is a government-funded programme to help adults acquire new skills. The programme aims to improve adults' job prospects. We deliver the NSF as a partner for Capital City College Group.
The National Skills Fund is the government's ongoing scheme Lifetime Skills Guarantee. NSF is a golden opportunity for adults to gain level 3 vocational qualifications. Any adult, regardless of age limit or financial status, can benefit from level 3 courses.
The NSF provision includes 400 courses covering all significant sectors. These NSF level 3 courses are free for UK adults. Choose KBM to gain the NSF courses in the following sectors:
Accounting and Finance Level 3 courses
Digital Marketing Level 3 courses
Business Administration Level 3 courses