Why KBM Training & Recruitment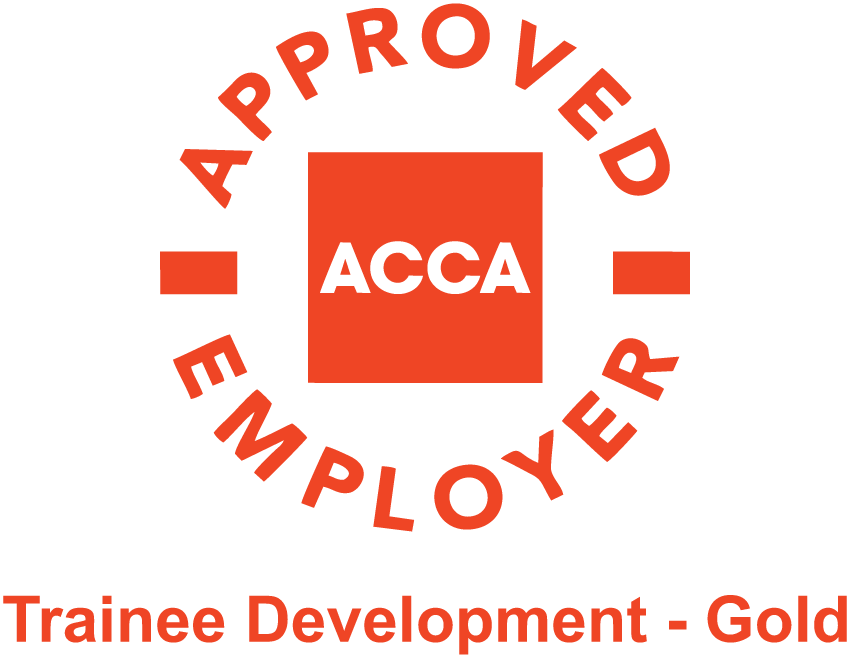 ACCA Approved Employer at Gold Level
KBM Chartered Certified Accountants are ACCA Approved employer at Gold Level, formally a recognised partners of the ACCA. As an Approved ACCA employer providing working environment designed to support ACCA members and/or trainees. As an Approved Employer, we are enjoying the benefits like:
Performance Objective Exemption from the PER (Practical Experience Requirement)
High standards of staff training
Personal development
Career development.
---
AAT Approved and Promoted Training Provider
KBM is an approved AAT training provider with network of most modern training centres across London and Birmingham. Working with the collaboration of KBM Chartered Certified Accountants and Registered Auditors. Offering various AAT qualifications coupled with accountancy work experience required for jobs like:
Accountant
Accounts Assistant
Finance Assistant
Bookkeeper
Payroll Administrator
All of our AAT students are provided with Accountancy Work Placement, a real boot to develop the extensive employability skills in accountancy field.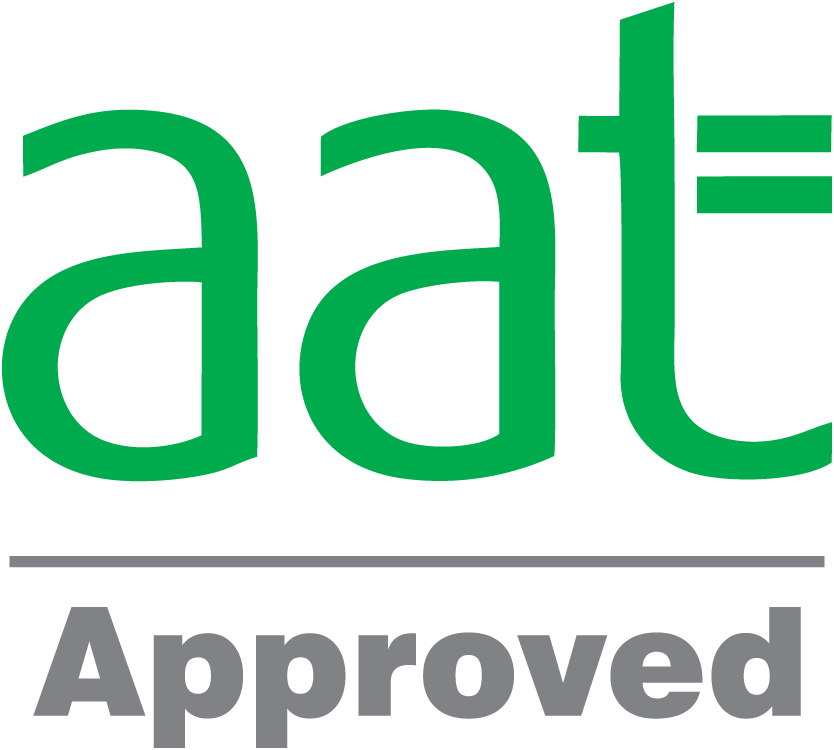 ---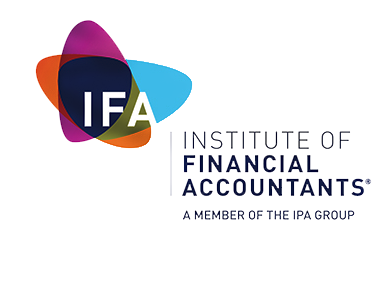 Practical Accountancy Training Endorsed by IFA
Established since 1916, the Institute of Financial Accountants (IFA) is an internationally recognised professional accountancy membership body. IFA is full member of the International Federation of Accountants (IFAC) the global accounting standard-setter and regulator. The IFA is part of the Institute of Public Accountants (IPA) of Australia Group. We are recognised by the IFA – our Practical Accountancy Training Programs are endorsed by the IFA
---
Firm of Chartered Certified Accountants & Registered Auditors
KBM Chartered Certified Accountants & Registered Auditors (established since 1987) has offices in London, Luton and Birmingham, regulated by the ACCA to carry out a range of investment business activities in the United Kingdom. Providing services and expertise for:
Bookkeeping
VAT
Payroll
Tax compliance
Auditing
Business planning
Financial forecasting
Business Advisory
Business & Personal tax planning
Succession planning to exit strategies, and many more.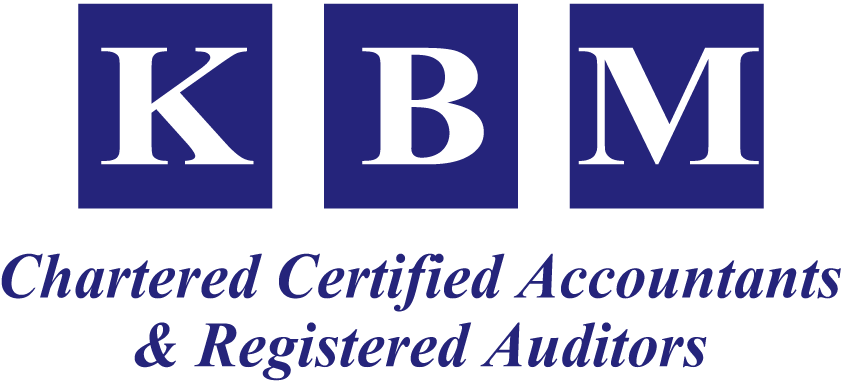 ---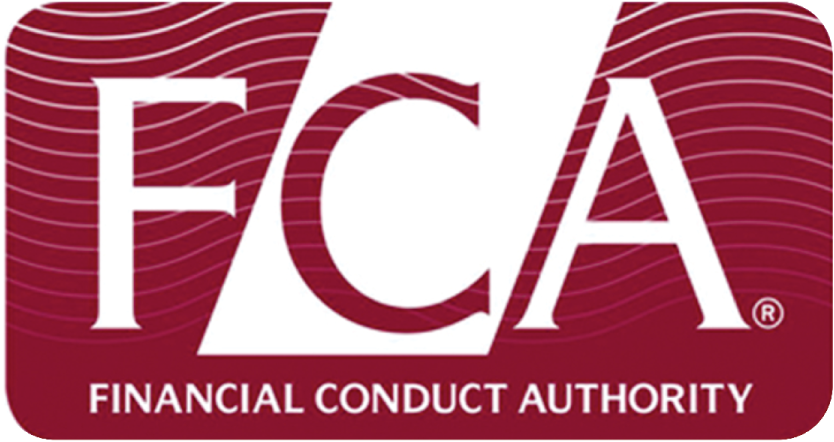 Authorised and Regulated by Financial Conduct Authority (FCA)
KBM Training and Recruitment is Authorised and Regulated by Financial Conduct Authority Financial Conduct Authority (FCA) which regulates the financial services industry in the UK. Its role includes protecting consumers, keeping the industry stable, and promoting healthy competition between financial service providers. FCA works with:
Consumer groups
Trade associations
Professional bodies
Domestic regulators
EU legislators
Wide range of other stakeholders.
With this extensive remit, we use a proportionate approach to regulation, prioritising the areas and firms that pose a higher risk to our objectives.
---
One-to-One Training sessions through Qualified Accountants
At KBM we have a large team of Qualified Accountants and Auditors possessing extensive experience in Accountancy sector. We provide trainees with One-to-One support during the training to learn efficiently. Trainers are focused and committed to provide each trainee with the support and guidance on what they need to improve their professional skills leading towards employment in accounting sector.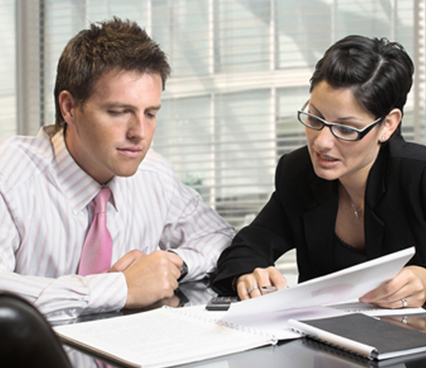 ---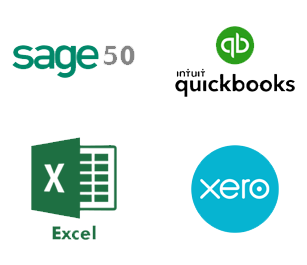 Training on all famous Accounting Software
We train candidates on Sage 50, QuickBooks, Excel, Xero and Payroll software to make sure our candidates are confident to use any software the employer is using. We cover in-depth knowledge of each software during the training. So use of any accounting software equip them to pursue the job. We also install licensed version of softwares on each candidate's laptop for further practice.
---
100% Flexible - You can Set Schedule of your Own Choice
Balance between study and work is a real challenge. We support each trainee in achieving their career goals while keeping other commitments in life (family commitment or work commitment). Our training programmes are completely flexible and you can make your own timetable by choosing the day and time to suits your needs.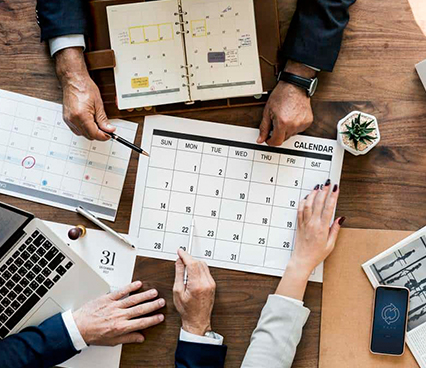 ---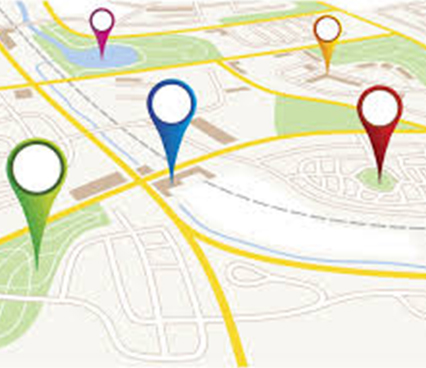 Multiple training locations across the UK
We ensure our training programmes are accessible to all. We have multiple location across UK:
Park Royal, West London
Canary Wharf, South East London
Barking & Dagenham, East London
Elephant & Castle, South East London
Luton
Birmingham
We are open 7 days a week – round the clock training facilities.
---
Regular Performance Reviews to Identify Learning Gaps
Our expert Recruitment Consultancy team evaluate your on-programme skills compatibility with deep focus on current and future industry demands and we tailor/update our curriculum accordingly. This really help us to meet our targets "bridge-the-gaps" to achieve your goal through training and development. Once you complete the training at KBM you are fully equipped and capable for your dream job as job-ready-candidate.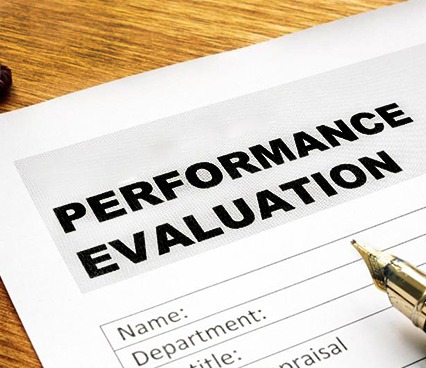 ---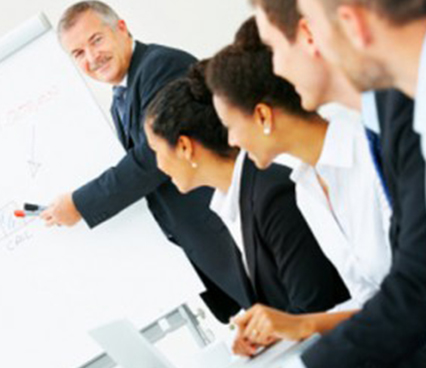 Regular Job Market Awareness Sessions
Job market awareness is vital for individuals entering the job search. Our expert recruitment consultants conduct regular Job Market Awareness sessions to boost commercial awareness of our trainees. We work in partnership with Reed and other topnotch recruitment agencies to conduct regular surveys about job market awareness. Hence, we are in complete understanding of the skills needs and stay current with regular / latest job market information & always remain in consultation with Employers. We keep ourselves closely informed about the human resource demands through Local Enterprise Partnerships (LEPs) across England
---
Professional CV and Interview Preparation
We have an In-house recruitment department which supports each candidate in preparing a professional CV to boost employability. (Our trainees call this CV a magical CV as they receive a lot of interview calls within 2 week into job hunting). We use best CV templets and keywords that employers search while shortlisting candidates. Before going for interviews, our trainees attend a Mock interview with one of our senior accountant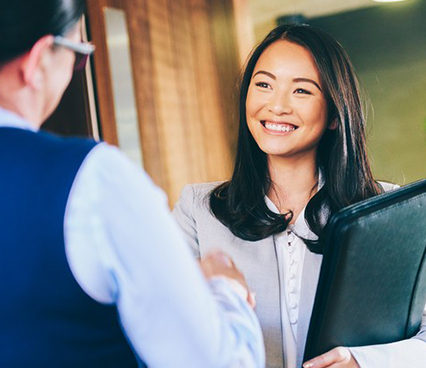 ---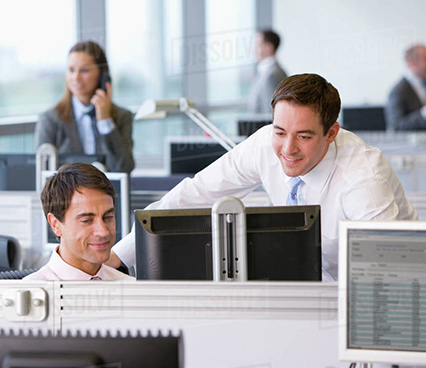 Guaranteed Work Placement
More and more employers are looking for candidates with both academic achievements and work experience, and that's exactly what work placements can help you with. A work placement can offer you plenty of real benefits for progressing into your chosen career. A work placement on your CV boost your employability. All of our training program come with a Guaranteed Work Placement either at our Chartered Accountancy firm or at one of our partner companies working for multiple sectors.
---
Outstanding Student Support
The primary element of a truly exceptional student experience is the quality of the interaction between our qualified accountants and trainees. We have a large team of qualified accountants and trainers who provide dedicated support to each trainee. We provide high-quality student services that support health and wellbeing of each individual. We provide high-quality personal and career development support for all trainees by conducting regular performance reviews and CV workshops to make sure they are best of the best in job market.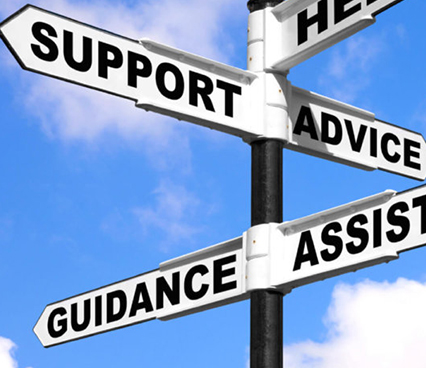 ---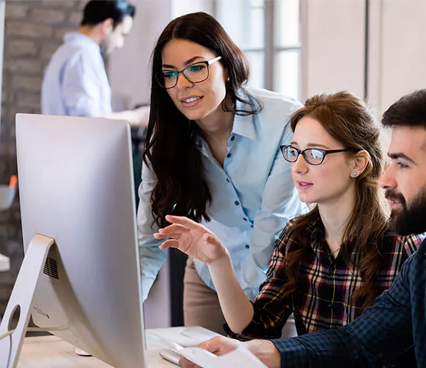 Industry Certified Trainers
At KBM quality is our first priority, all of our trainers hold professional recognitions form prestigious accountancy bodies such as ACCA and AAT. Our trainers are also certified by Sage 50, QuickBooks and Xero. Certification gives recognition of competency, shows commitment to the profession. Our trainers are qualified accountants with years of industry experience.
---
Support with PER for ACCA / AAT / CIMA
As part of your journey to become an ACCA / AAT member, you must demonstrate relevant skills and experience within a real work environment. KBM Chartered Certified Accountants are an ACCA Approved Employer at Gold Level which enables you to claim the performance objective exemption. This is because ACCA recognizes that KBM already has a strong training and development programs in place to equip you with the required competence.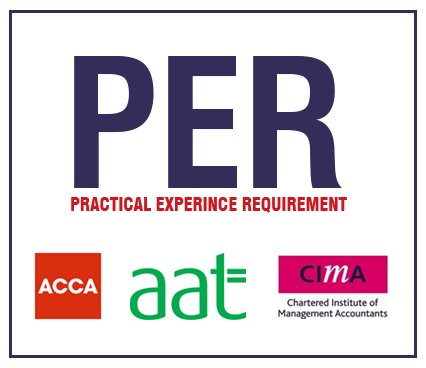 ---